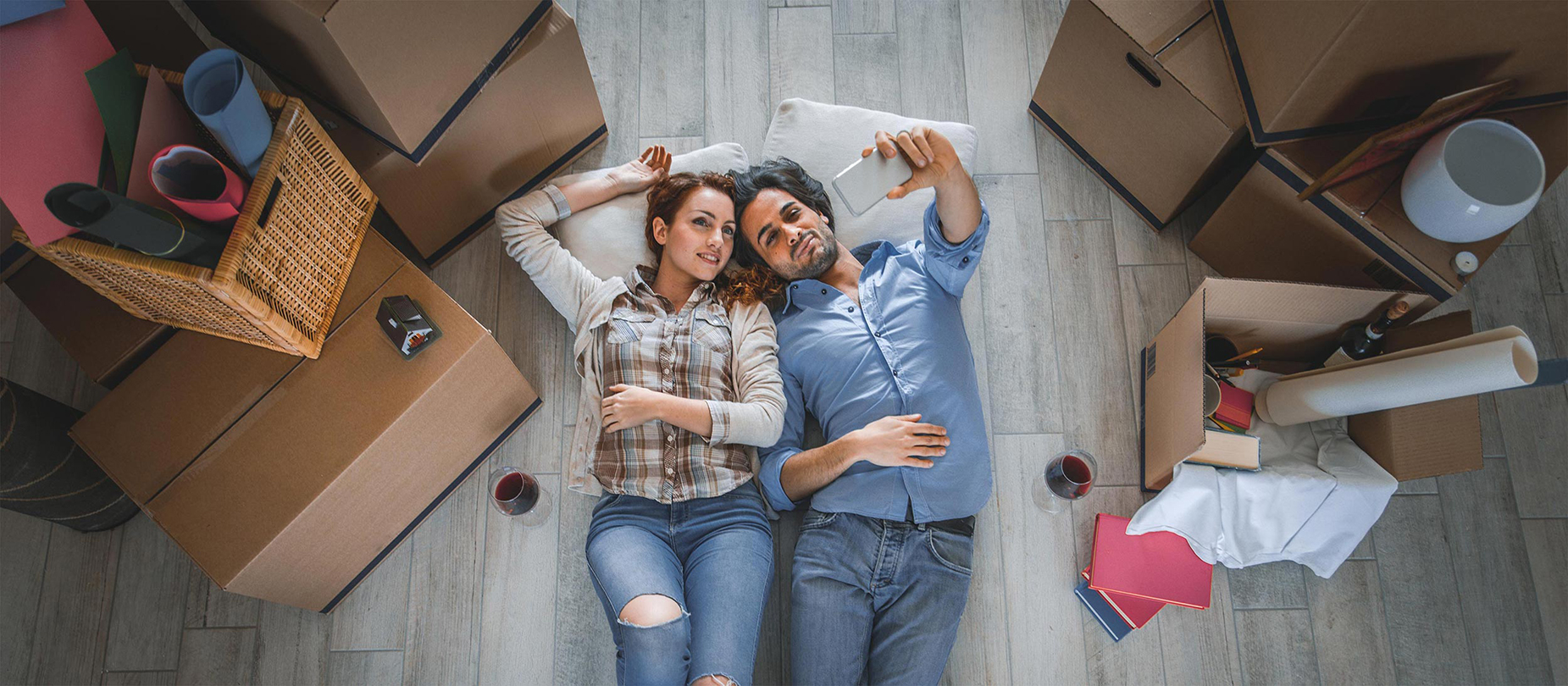 Moving To
Victoria or Nanaimo
The four-hour road trip from Vancouver to Victoria with your family or friends might be fun. But when it is a moving trip? That's when the hassle begins.

When it comes to moving to Vancouver Island or moving to Victoria, everything from disassembling to packing will feel like a nightmare if you don't plan. It is a proven truth that having a helping hand to take care of it all will help you deal with the stress of moving efficiently.
What better way to get a smooth and hassle-free move than calling Aris Movers Surrey?
MOVING OUT OF THE VANCOUVER AREA
Why Choose
Aris Moving

Corp?
There are many reasons why Aris is the first and best choice for a move between Vancouver and Victoria.
Personalized services and support, 100% tailored to meet your needs

Excellent communication with you 24/7

Moving trucks and free moving boxes of different sizes and capacities

Ensured safety of your belongings

Well-trained movers with great physical and interpersonal skills

Eco-friendly strategies of recycling and reusing packing and storage material
A LITTLE GUIDE TO
Moving To
Vancouver

Island?
We are quite sure that moving was a pretty hard decision for you to make in the first place. That is why our professionals are committed to making your move between Vancouver and Victoria easy and pleasant.
While we plan and manage your move to Vancouver Island, you have quite the array of options to choose from!
Enjoy a car ride to your new place

Opt for the budget option and catch a bus

Take the easy route and book a flight
Either way, we promise to make your experience of moving to Vancouver Island or Victoria worry-free.
HERE IS GOOD NEWS FOR THOSE LOOKING TO RELOCATE TO FAR LANDS!
Our Vancouver Island movers are ready to help you settle in a new "home sweet home"! Aris is one of the Surrey moving companies that offer a flexible and customer-friendly residential program for your move to Vancouver Island.
RELIABLE MOVING COMPANY
So you have a whole commercial facility waiting to be relocated?
Needn't worry, because we got you covered!
As our Vancouver Island movers are capable of offering door-to-door services that would be customized according to your needs, expect nothing but excellence coming your way. You can count on our team to flawlessly move furniture, electronic equipment, appliances, fragile items, plants, storage sheds, gym equipment – the list just goes on and on.
Our liability insurance will be valid for both residential and commercial moves, which means that you will be compensated for any damage done to your belongings on our part.
Call our moving truck rental services for big and small moves because our talented squad of Vancouver Island movers is capable of it all!
The Cost Of Moving Between
Vancouver And Victoria
Aris offers a very transparent pricing scheme, and the unwavering trust our customers have kept on us for nearly a decade is proof of that.
Allow us to break it down to you using the following chart:
| | |
| --- | --- |
| Size of Home | Average Weight |
| 1 bedroom | 2500 – 3000 lbs |
| 2 bedrooms | 4000 – 6000 lbs |
| 3 bedrooms | 7000 – 9000 lbs |
| 4 bedrooms | 10,000 – 12,000 lbs |
| 5 bedrooms | +13,000 lbs |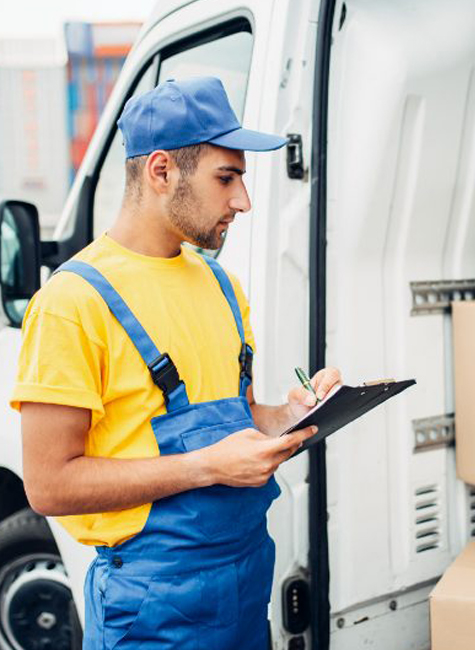 Up To The
Minute Moving

Techniques
Technology is a major deciding factor of efficiency, quality and adequacy. It is safer and wiser to rely on trusted moving companies that utilize less-risky modern packaging, loading, unloading, and assembling methods. If you are moving to Vancouver Island from Victoria or vice versa, you will need a responsible agency that adheres to the highway safety regulations and truckload and weight limitations.
Climate-controlled containerization and packaging are offered on request, which is why we confidently affirm that we can basically move anything that belongs to you!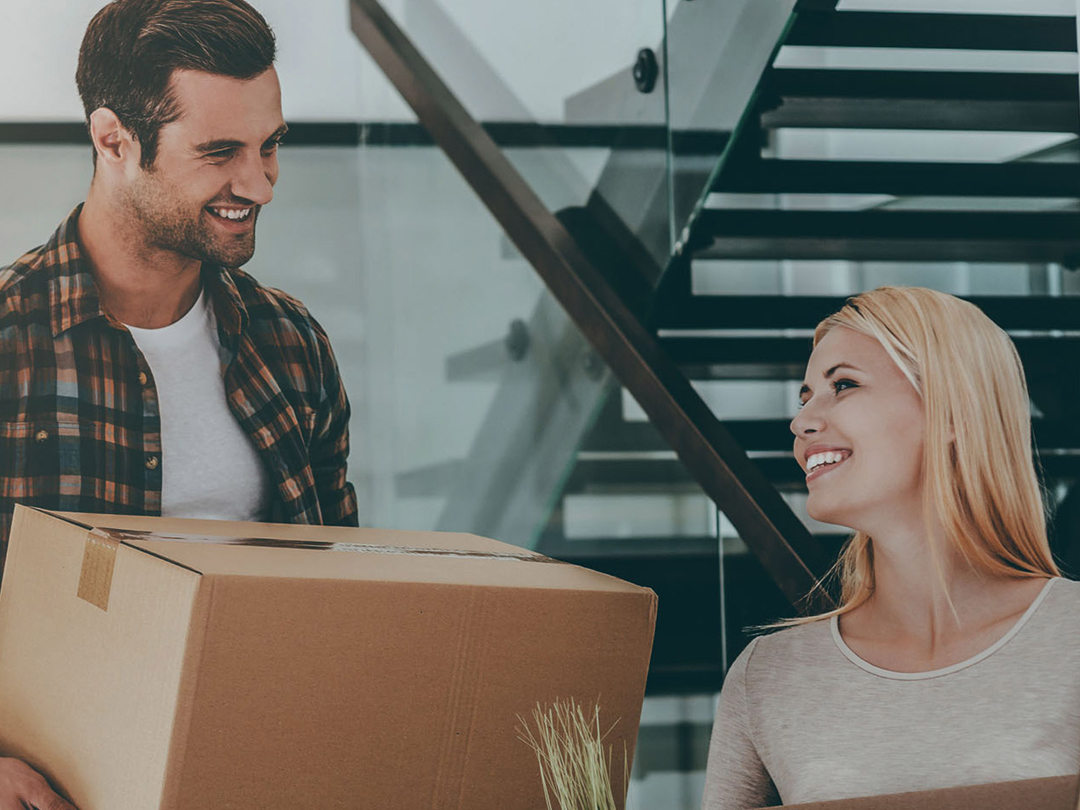 Long-distance moving can bring about so many challenges that involve packing, loading, delivery and assembling. The risk of damage is pretty high, too, if you aren't careful. This is precisely why you need to make the right decision when you choose your movers. Aris Moving is known for having extensive experience in long distance moving here in Canada.
Regardless of whether you are going to move to Vancouver Island or out of it, the right strategies should be followed by an authorized moving corporation.
Let's make the right move, literally and metaphorically!