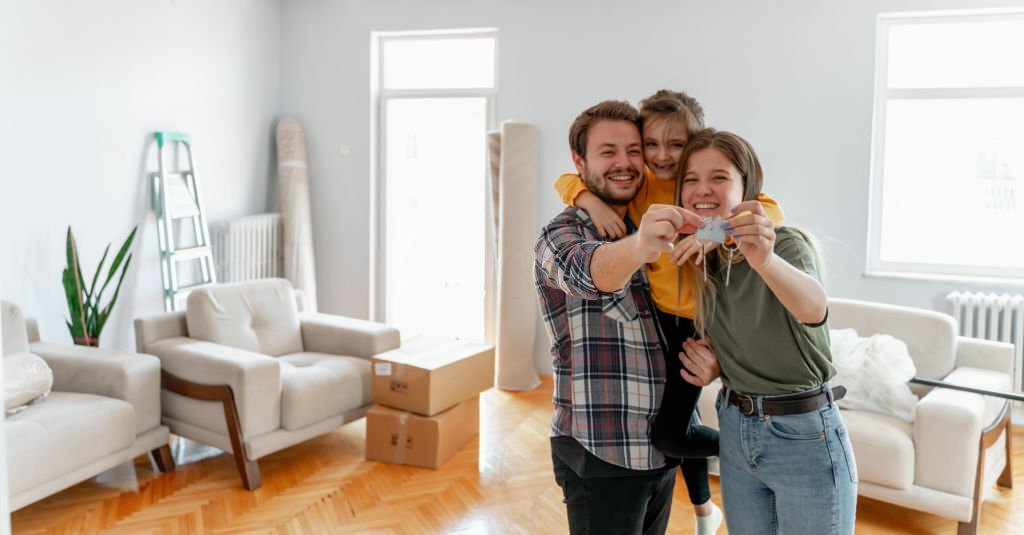 Aris Moving has been functioning in Richmond for many decades. Starting as a small company, it has grown to be a widespread moving services franchise with many locations from which our customers can get the best service. Our Richmond Movers always exceed the customers' expectations.
THE BEST LOCAL MOVING COMPANY
At Aris Moving, we treat each and every one of our customers with hospitality and exceptional service. Our moving services are efficient, punctual, and highest quality, leaving all our customers satisfied and smiling.
Most of our Richmond movers experts are from the lower mainland of Richmond because they come with excellent knowledge of the region. Our movers in Richmond are well aware of the high standards that our customers expect from us.
Unparalleled

Moving Services
Aris Moving has won an A+ rating from the Better Business Bureau. This is an attestation of our unparalleled moving service and trustworthy business process. We believe in customizing our moving services to suit the needs and desires of our customers.
With regions like this, we believe that a good understanding of the region and its residents is vital in providing flawless moving services that suit the customer's taste and their expectations. The service at Richmond Movers has received massive amounts of positive feedback from our clients, and we intend to keep improving our service in the future.
WE GUARANTEE RESULTS
Nothing is more important to us at Richmond Movers than our customers' satisfaction. Each and every one of our clients will receive the benefit of our seven guarantees:
Transparent and all-inclusive quotation

A VIP move manager of your own, to guide you through the process

Punctual arrival

A state of the art moving truck rental

A trained and professional moving team handler

Furniture securely wrapped in blankets

Assembling and disassembling of furniture where necessary
The very first step is to call the Aris Moving number, and we will give you a free estimate for your move. You will then be able to work with a move manager, and they will help you go through all the services that we provide here at Richmond Movers.
From there, you will be able to explore and weigh the pros and cons of all our moving services and select the one that will most suit your needs. There are quite a lot of services you can choose from at our movers in Richmond: moving truck rental, long and short distance moves, local and international moves, moving of large items and apartments, residential moving and more.
Long Distance Moving With
Richmond Movers
If you are planning to move across the country and are looking for movers in Richmond to help you, say no more. Our Richmond Movers can handle its long distance moves with just as much ease and efficiency as its residential moving services.
Whether you are moving into Richmond or leaving the region for another, Aris Moving is here to help you out. This, combined with our moving truck rental, your move will be smooth and flawless from beginning to end!
STORAGE CONTAINERS IN RICHMOND
Storage is yet another amazing service provided by movers in Richmond. Our state-of-the-art storage facility has air conditioning and temperature control facilities, and it has room to store your items throughout the year. You can store your items during residential or long-distance moving, or for short periods of time with the help of our storage and moving services.
Your items will be completely safe and secure and this will be an easy and hassle-free process. If you have any questions regarding our movers in Richmond, feel free to give us a call. Our customer service agents are always happy to help you!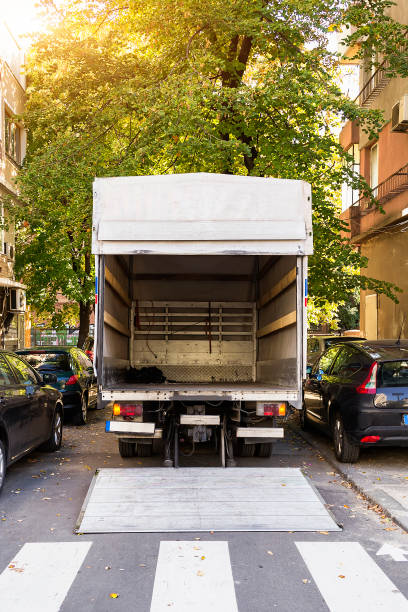 What's So Great About Our
Moving Rates?
One of the biggest advantages that come with hiring our movers in Richmond is that, even if your move takes longer than you initially planned, you are not required to pay extra. We have very transparent moving rates, and our moving services go beyond all expectations, making your moving experience easy and hassle-free. Our moving truck rental process is quite efficient and inexpensive too.
WHAT'S IT LIKE IN RICHMOND?
Richmond is Canada's third-largest city and is made of several islands at the mouth of the Fraser River. Richmond provides a gorgeous backdrop for its citizens, surrounded by breathtaking ocean and mountains.
Richmond is situated very close to Vancouver International Airport, as well as downtown Vancouver. There is quite a lot to do for residents of Richmond; the Vancouver Art Gallery, Science World and the Vancouver Aquarium are some popular attractions.