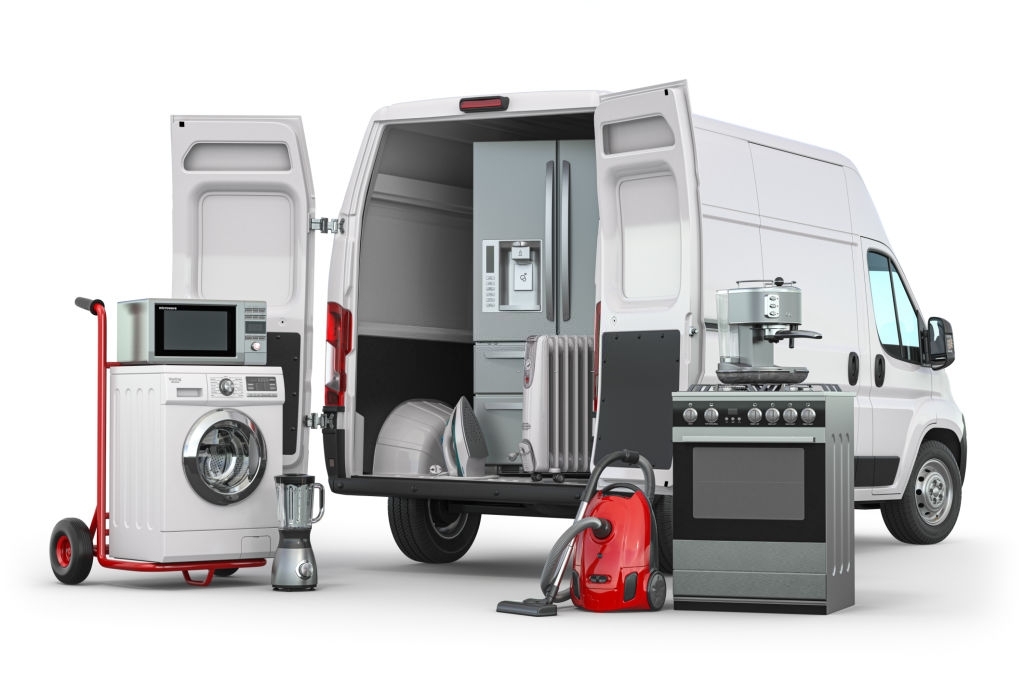 Same
Day

Appliances Delivery
Do You Want Your Appliances To Be Delivered On The Same Day?
We offer appliance delivery services in Surrey and the surrounding suburbs. At Aris Moving, we have an appliance delivery package at a really affordable price.
Reliable Same Day Appliances Delivery
Do You Want Your Appliances To Be Delivered On The Same Day?
Yes, we do! We are once again conducting in-home delivery in Surrey and its surrounding areas. To decide whether you are eligible for in-home delivery, our agent will ask you some screening questions when he arrives at your place.
If we decide that you have met all our safety standards, we will then approve you for in-home delivery. Our Surrey moving team will make the necessary arrangements for it. Even if you do not meet the safety standards, we can still deliver the item to your home.
Do You Still Deliver Large Items?
You can visit a store and place an order or order online, and then you can talk to us and pass over the store's address, product details and address of your home.
How much does it cost?
The actual fee depends on your distance from the store, but it is generally around $149 to $300.
How Long Does Delivery Take?
Your appliance will be delivered to you within five hours after you place your order, from Monday to Saturday every week. However, we do not accept same day appliance delivery orders after 4 pm each day.
What You Should Check
You must check if your appliance will fit the space it is intended for. You can do this by checking the specifications for your appliance and measuring it. You must also measure the moulding and legs of the appliance while you do so.

You must measure all doorways, openings, and stairways that the appliance has to be taken to make sure that these paths are large enough to fit the appliance through.

Someone above the age of 18 must be present when the item is being delivered to sign for the items.

You must purchase a new connection set with the appliance you purchased because our installers cannot use existing connections for new appliances.
Sometimes, items may be damaged during delivery. The item you have ordered might be damaged when it is being transported to us. The damage might not be seen from outside of the box, but the appliance itself may not be in prime condition. In addition, on rare occasions, the delivery team itself may unintentionally cause damage to the item, during the installation process. Unfortunately, this kind of mishap is usually unavoidable.
We at Aris Moving would never knowingly bring a damaged appliance to you. Some of our customers insist on opening the packaging containing the appliance at the warehouse itself. This is not a good idea, because most companies pack new items safely for delivery and opening the packaging before the package has reached its final destination can lead to it being damaged during transportation.
If you unbox the item before it comes to your home, the likelihood of it being damaged during transportation or during unloading. If your appliance is damaged after delivery, you will have to wait until a new appliance is delivered.
It is very important that you get your home ready for the delivery process before the delivery team arrives with the appliance. If there is big furniture along the path that the delivery team has to carry the appliance, you must move them out of the way ahead of time.
It is a good idea to shovel the snow out of the driveway during the winter and make sure that it is not too slippery before the delivery van arrives. Carrying large items through inches and inches of snow is not safe at all.
All of this can be avoided if the customers can take the time to move the obstructions out of the way before the delivery team arrives. It will make the moving and delivery process much faster, and much safer.
By being aware of possible issues that might come up during this process, you can ensure that your item delivery is done quickly and safely and with minimum hassle.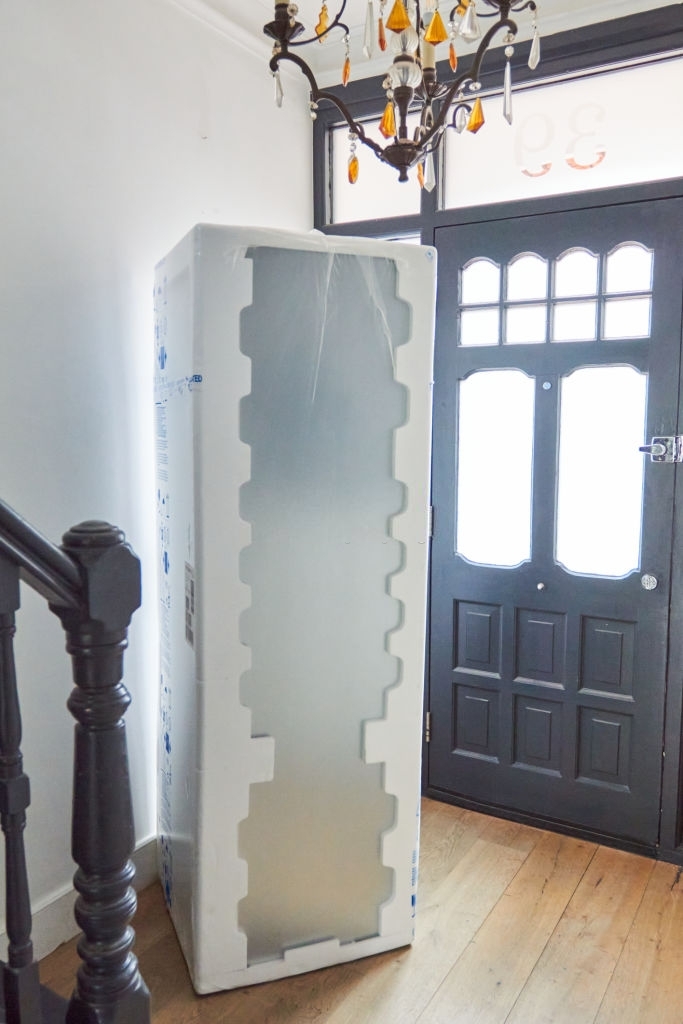 Remove all obstacles from the delivery path, including furniture and carpets.

Make sure that the driveway and outside path is free of snow and ice.

Remove personal items from any appliances that you want us to haul away.

We do not provide installation or removal processes for built-in appliances like ovens and refrigerators.
If you can disconnect and uninstall old built-in appliances, we will be happy to haul them away. To schedule the installation of ovens and other items, you can call our local store. Aris Moving would be happy to haul away or deliver items in Surrey and its suburbs.