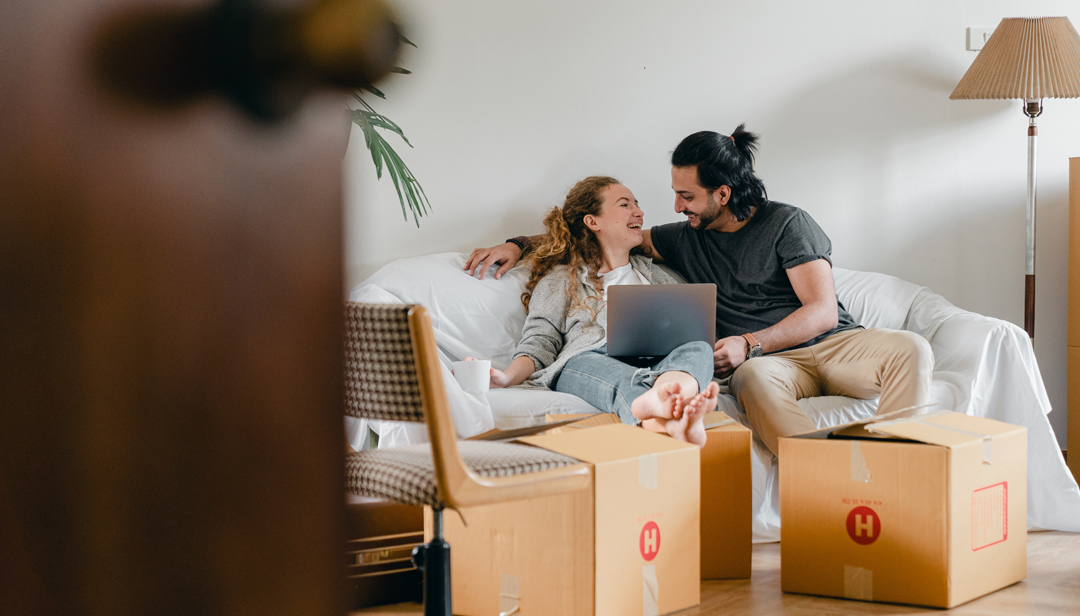 Moving To
Okanagan

Valley
Worried about how to moving to Okanagan Valley with all of your belongings? Looking for a professional mover to help you out?
Well, worry no more – because this is what one of the best Surrey moving companies is here for. Our Aris moving truck rental is one such trusted company that offers premium moving services in the city. We take the burden off of you and make your move much more convenient and simple for you and your loved ones.
Long-distance

Moving Service
As one of the most trusted moving companies in the area, Aris offers both residential and commercial moving services. To put it in simple terms, we transport your belongings from one place to another, with care; and we do this for both residential and commercial relocations. Therefore, if you are moving to Okanagan Valley, may it be for official or personal purposes, our team at Aris can tackle the hard work for you.
The Best Way Of Moving To
Okanagan Valley
Long gone is the time where you had to wait for your friends and family to clear up their schedule to help you move.
Long gone is the time where you had to hire vehicles that can accommodate all your belongings!
Because our experienced movers can do the job for you! If you are looking for movers to Kelowna and want a professional to help you with the process, contact our team at Aris. We are more than happy to safely and securely deliver your belongings to your new location.
But more importantly, you do not have to worry about the quantity of stuff to be moved either! As we offer free moving boxes, you can arrange everything with upmost security. Because we are equipped with a fleet of moving trucks that can be booked for your move. All you have to do is make an appointment with our company, and we will do the needful for you.
BEST CROSS COUNTRY MOVING EXPERIENCE
Long Distance Moving Is Our
Specialty
Our movers Surrey are extremely popular as the best long distance moving company. Regardless of whether you are moving just a few blocks away or moving to Penticton, our team will take excellent care of all your belongings. And worry not – from furniture, clothing, to office equipment – our commercial moving company can handle it all. So if you are looking to move between Penticton and Vancouver lower mainland, do not hesitate to reach out to our team.
WHY CHOOSE ARIS MOVERS?
Years of experience

Certified and licensed movers

Reliable team

Excellent customer care

Affordable pricing

Long distance moving services

Free Plastic Moving Boxes
Our asking prices are extremely reasonable with zero hidden costs, and hence, affordable to the community. Therefore, take a load off and focus on other things, while we do the hard work of your move to Okanagan Valley
Having served many clients who were moving to Okanagan Valley, we are aware of how stressful and time-consuming it can be. This is exactly why our team goes the extra mile to make sure that our clients get the best customer service in the city. We are a flexible company, and we always put our customers' needs first. Therefore, if you are looking for a trusted company to help you move between Penticton and Vancouver Lower Mainland, Aris should be your next stop.
MOVING SERVICES
For those of you moving to Okanagan Valley in the near future, Aris movers are a real lifesaver. Because we offer premium moving services at extremely affordable prices, depending on the distance to be travelled and the number of trucks required for the move, our movers will come up with a transparent cost estimate for your reference. Once this is approved, our team will do their very best to make sure that your move will go smoothly.
THE BEST MOVERS IN SURREY
Residential moving services

Commercial moving services

Moving To Alberta

Moving To Victoria

Storage Services

Free Moving Boxes