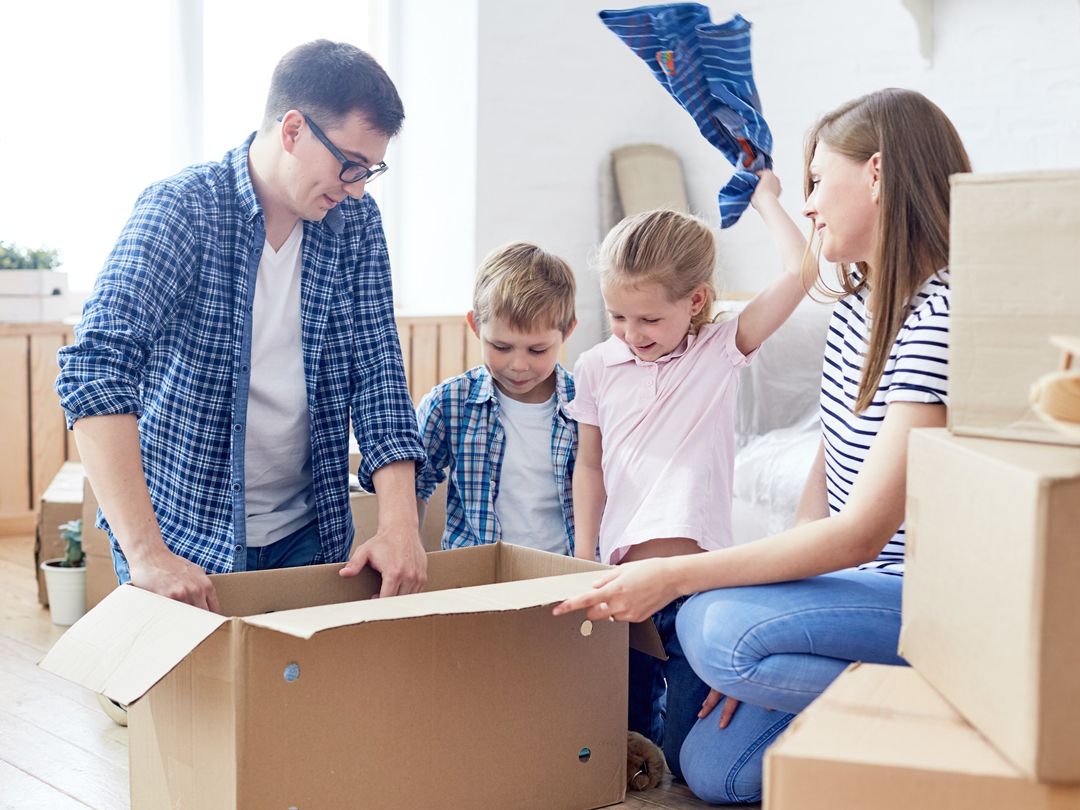 So you've decided to move from BC to Alberta. Definitely, a change to look forward to!

You may already be aware of the benefits Alberta offers with respect to the cost of living, employment rates, housing market and hospitable weather. Compared to British Columbia, you are likely to settle for a calmer and more economical style of living.
If you have ever moved from one place to another, you would probably know the answer to that question.
Handling the entire process of moving from BC to Alberta on your own is no doubt an ambitious plan. But practically speaking; you need to think about what is doable and what is not. Cleaning, disassembling, packing, loading, driving, unloading and reassembling will collectively become an exhausting process that will knock you out of breath. By the time you manage to arrive in Alberta, you will barely have time to recover from aches and sores, let alone enjoy.
A Little Guide To
Ultimate
Moving Checklist
Make a list of your essentials and valuables

Rule out what you don't want to move

Donate or sell unwanted belongings

Plan a cleaning session

Call home moving services to get the hard work done

Take a minute to breathe!
Moving Truck Rental Surrey
Aris

– The Best Bc Alberta Movers
With Aris Movers to help you, moving does not have to be an impending disaster anymore. The biggest issue with most moving companies from BC to Alberta is that they look at long-distance moving as one gigantic challenge instead of a combination of smaller tasks. The step-by-step approach we follow will make the process less daunting for you and us both.
Hire A
Pro

To Make The Move!
Ability to handle moves on short notice

Budget truck rental services for a cut-rate

Diligent and friendly staff with professional training

State-of-the-art moving modalities

Unmatched accountability from start to finish
We all know that traditional packing materials like single-use polythene and tape are not recyclable. Did you know that there are better packaging methods now?
If you are looking for eco-friendly moving companies from BC to Alberta, look no further than Aris.
Reusable cardboard boxes and bags

Sustainable hard-plastic storage bins

Biodegradable bubble wrap

Non-toxic and compostable foam peanuts
Going green is certainly a challenge, but a very rewarding one too!
Professional And Technical

Expertise
Among several other moving companies from BC to Alberta, we are best known for owning spacious trucks, free moving boxes and a passionate team of experts.
Our technical prowess and novelty methods will make moving from BC to Alberta brisk, smooth and comprehensive.
Why Aris is right up there with the best moving companies:
Exceptional customer service

Ability to handle a wide range of items (ex: household furniture, appliances, office equipment, fragile)

Efficient climate control to ensure maximum safety of goods

Adheres to Canadian warehousing regulations

Complies to truckload limitations at all times
Last but not least, you will be safeguarded with consumer protection regulations in case of any damage.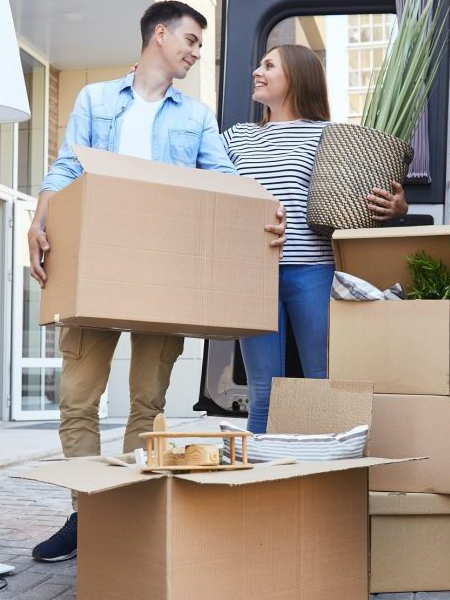 Holistic
Moving Truck

Rental
When we say we can move anything that belongs to you, we mean it. As a service provider, we consider it extremely important to cater to your every need. From moving plants to grand pianos, we are capable of providing a moving truck rental best fitted for your requirement.
It does not matter to us if it is a residential or commercial move. Additionally, we are ready to commit to specialty moves and rush moves too. Our BC Alberta movers are ready to take up any challenge, adapt to the conditions, and work together to give you a premium moving experience to your new destination.
The loading space is used effectively by a team specially trained in loading for long distance moving

The interiors are adaptable to carry any material without causing damage

Our long distance moving company Surrey uses its trucks as amply as possible to reduce the costs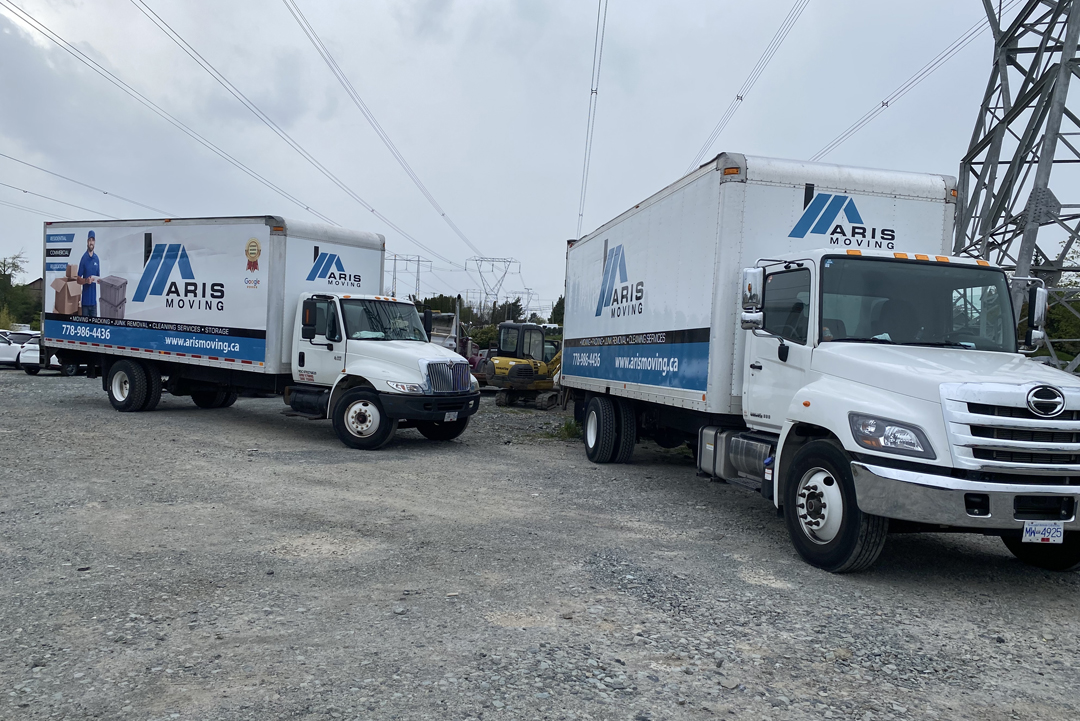 Easiest Way Of Moving From
Bc To Alberta
Now that you know the benefits of hiring a trusted moving company, you can make an informed decision. We are happy to clarify any further doubts, too.
Call us for an incredibly "moving" service, pun intended of course!