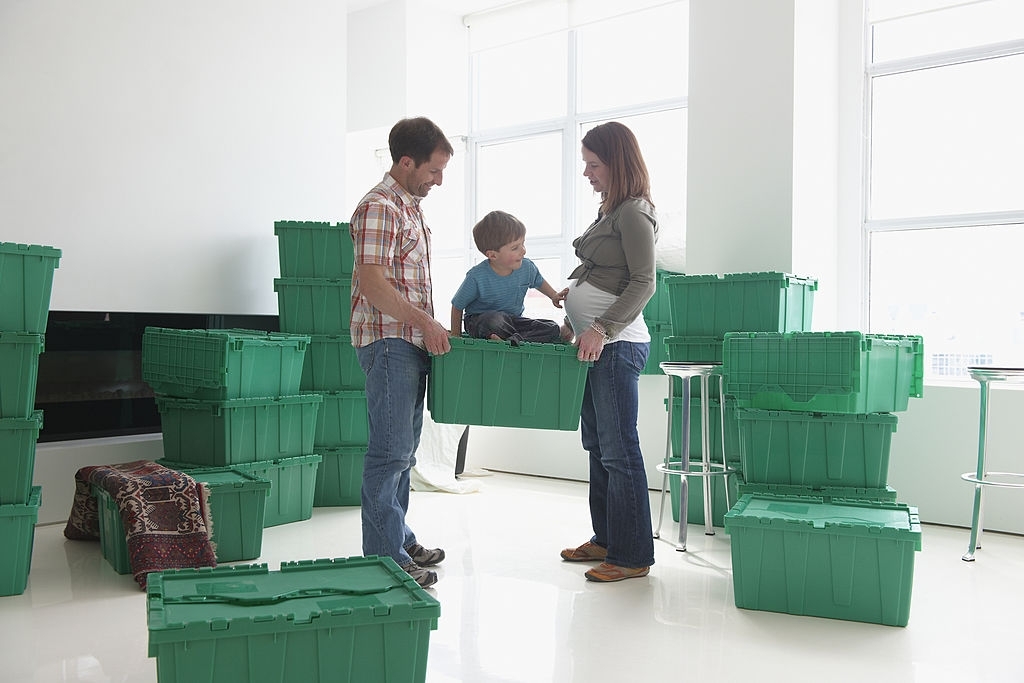 We get all the boxes that you need to your door.
You pack and move to your new place.
Once you're done unpacking, we simply pick up the boxes at your new place. That's it!
We Are Committed To Move You
Planning on moving and wondering where to find moving boxes? Will those boxes be free? Will you be able to find free moving boxes in Surrey? Planning on scoring bookstores, grocery stores etc. to find moving boxes? Wondering whether to visit Home Depot for moving boxes? Will these free moving boxes be sanitized?
We are here to relieve you of all these questions. Aris Moving Company now provides Moving Boxes, sanitized and free of charge. As one of the best moving companies Surrey, we are pleased to say that we also deliver to every corner!
If you are in the Metro Vancouver or Fraser Vallery, looking to move and want to save money give us a call!
How Do You Think It Works?
We at Aris moving company will drop off the boxes at your place in Metro Vancouver or Fraser Valley 10 -12 days before your moving day. We expect you to deposit a fee on the day.

Aris moving will get you moved with all your possessions safe to your new location on moving day.

Our plastic, stackable moving boxes will be picked up from your new place 10 to 12 days after the moving date. We will then return your deposit fee on the same date.
Since we introduced this service, our customers have only had great things to say about it. They find it makes moving way less stressful now that they don't have to find or buy boxes and even clean them up later.
The moving boxes being free is the chef's kiss to a hassle-free service!




Nothing is more telling of the brilliance of commercial moving companies than customer reviews about them. We are blessed to have a supportive customer base that always appreciates our genuine interest in helping them move their businesses, offices and commercial spaces.
Uses truck space efficiently and easily packs the boxes inside the truck.

Minimal use of other shipping supplies such as packing paper and warring paper.

Minimizes the moving time.

Efficiently protects fragile items.

The recently introduced free moving boxes- say goodbye to buying empty boxes for moving day, we now provide you sanitized moving boxes for free.

The boxes are stackable, meaning they can be packed leaving ample space for more items. This allows you to pack rounded, irregular or uneven-shaped objects into rectangular boxes, making them regular-shaped objects that can be stacked safely.
The moving boxes are reliable for the moving trucks for long distances because they can be loaded nicely into the truck, no need to worry about shaking or jolting harming an object while driving and it allows for the entire space of the truck to be used efficiently.
What is so great about the moving boxes we provide?
Firstly, the boxes we provide are made of plastic and they are sturdy. They come in different sizes to suit your needs. They are built to be strong with thick walls and they come with specialty lids because they were built to move.

They are more efficient than using cardboard boxes because these moving boxes are stronger and can be stacked efficiently. If you are unfortunate to find it rainy on moving day you know plastic boxes will be hassle-free to handle in the rain.

Secondly, the price you have to pay to have these sturdy plastic boxes to help you move is NOTHING! They are a part of a service we provide for Free!
No matter whether it is going to be a commercial office moving, you won't need to buy plastic boxes from Home Depot or any other site while also spending on transportation and wasting more time. If you use cardboard boxes, you will have to spend on bubble wrap and other packing material because these boxes are not strong on their own.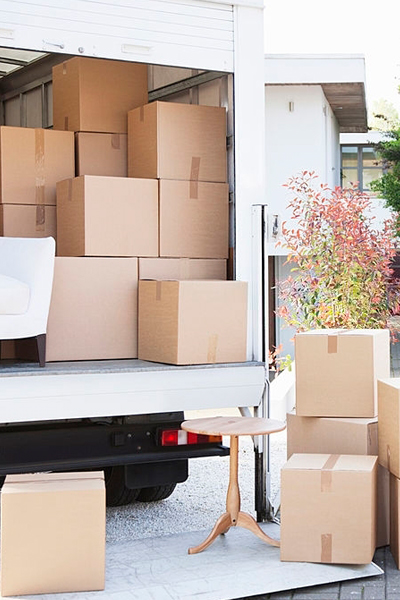 By using Aris Moving to help you with your move, you will indirectly be saving a lot of money rather than with another moving company that doesn't provide moving boxes.
With Covid-19 being a staple in our lives, most customers raised the concern whether the moving boxes provided will cause a risk to their health. We want to assure you our free moving boxes are washed with a pressure wash, soap and sanitizers after one customer returns the boxes to us. They are then left in an open ventilated area for 5 to 6 days before using the same boxes again.
Don't worry about looking for reusable boxes for sale or even card boxes, contact us at Aris Moving services and enjoy the offer for Free Moving Boxes along with the help for the move!