At Aris Moving, we have a team of Detail-oriented and hardworking movers who are based in Vancouver. We understand the hesitation and stress of moving your family or business to a new area. However, you can rest assured knowing that we have successfully moved many families and businesses throughout Vancouver countless times.
We know what it takes to get you and your goods where you're going on time and without harm. We'll go anywhere in Surrey, North Vancouver, or the East Side for you now or later!
Whether you're moving into or out of a Vancouver home, apartment, or half-load truck, we'll help you move at the best price with professionalism and care. We take pride in being an easy-to-use solution for your moving needs.
We'll collect all the necessary information beforehand and help you form a plan. We'll be there to execute that plan on the day of moving and get your stuff moved. We know there are other moving companies in Vancouver that might be bigger, but as professional local movers in Vancouver, we challenge you to find better service elsewhere.
Not sure if everything will make the trip in one piece? No problem! Our movers are professionals and have experience when it comes to loading a truck. They know what needs special care and come prepared with all the necessary supplies to move your belongings, whether it's something big like a couch or small and delicate like an heirloom.
Your valuables will sit securely if our trucks hit a pothole on Vancouver's roads, just as we packed them. We're covered in the unlikely event that something goes wrong, so you're secure no matter what happens. nWhich means you're secure no matter what.
Moving can be stressful, especially when you're trying to figure out how to get all your furniture from one place to another. But it doesn't have to be that way! Moving can be an exciting new beginning with a little planning and some help from friends or family.
With our Vancouver moving service, you'll be able to save your strength for the more enjoyable aspect: settling in. We'll transport everything to the location where you need it. All you have to do now is get started enjoying your new house. You're seeking a Vancouver relocation firm that will treat your move like theirs. Aris Moving is the name of that business!
Packing

and Unpacking Services
The nicest part about our service is that you may choose how much assistance we provide. If you'd like to save money, we can assist with your packing supplies and leave you to finish the job.
In addition to packing and moving your belongings, our Vancouver movers will also unpack and organize them at your new place. And as a bonus, we offer cleaning services to clean your new place before you move in and your old place once you're out.
In addition, we have perfected the art of maneuvering clients in and out of challenging areas like high-rise condos. We go even further by also catering to college students who often have limited spaces.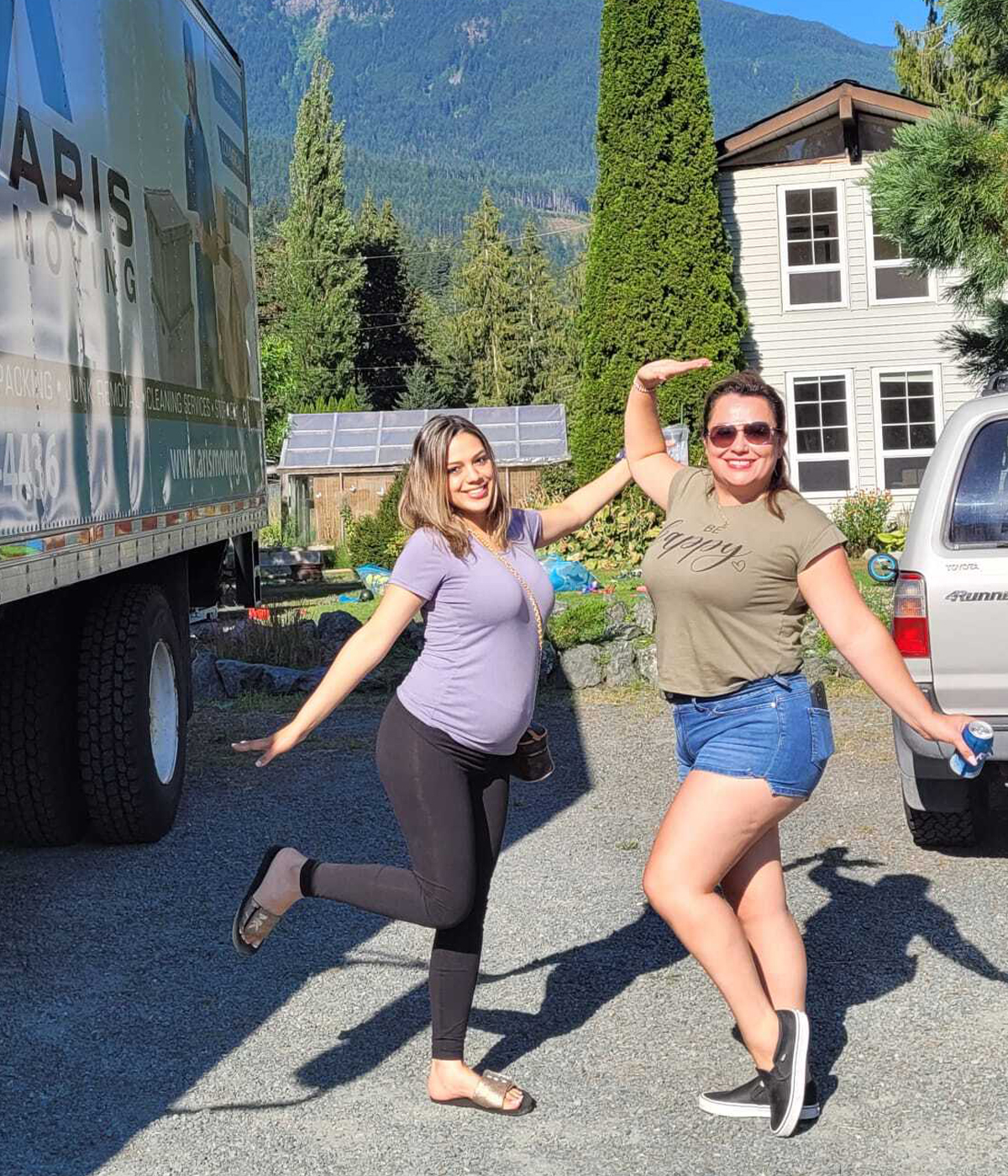 Long Distance Moving
It's difficult, if not impossible, to move yourself, your cars, and all of your belongings in one go. Our team of expert movers can manage a relocation from province to province or even across sea to Vancouver island with ease. We'll walk you through every step of the way and keep your valuables safe overnight in our storages if required.
Residential Moving
It might be frightening to get your possessions packed in an organized and efficient manner. Our expert movers have figured out a method that makes the whole operation go quickly and smoothly. They are experts at labelling and packing, and they utilize furniture blankets, foot covers, shipping plastic, and clean trucks to keep your belongings neat and tidy.
Packing and Unpacking
We don't just want to get your things from one place to another–we want to make sure they're properly packed so nothing gets damaged. Plus, we'll unpack and assemble everything for you when we arrive at your new home. All that's left for you is sit back and enjoy!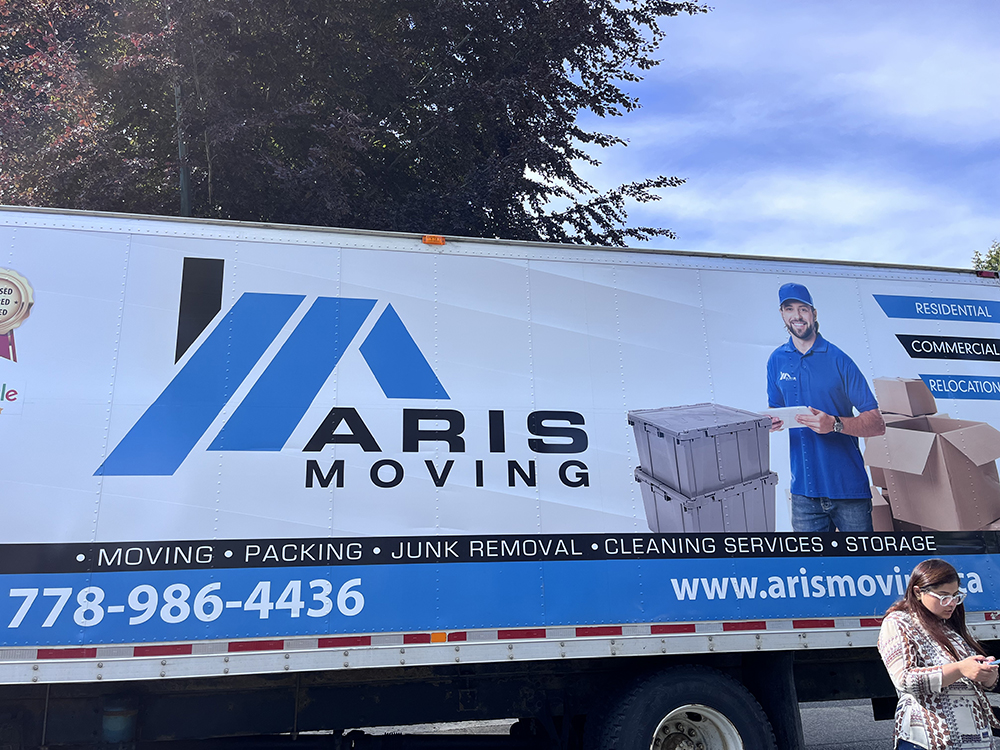 AFFORDABLE COMMERCIAL MOVING SERVICE
Our expert movers will help you move your office to a new location so that any sensitive files, equipment and furniture are moved without disruption. Our fast and professional team will have you feeling settled in no time.
Moving your office or store? No problem! We can help with that too. Our commercial moving services are designed to minimize downtime and disruption to your business. We'll get you moved quickly and efficiently so you can get back to what's important: running your business.
When you're ready to move, trust our moving experts at Aris Moving. We have years of experience helping people move their businesses in Vancouver. We know what it takes to get the job done right, and we'll work tirelessly to ensure your move is as smooth and stress-free as possible.