We know long distance moving is a marathon, so we want to do everything we can to make the move easier on you. From planning your move to safely packing your belongings and delivering your possessions, Aris Moving and Storage will take care of the smallest detail when it comes to your long-distance move.
We cover Whole
Bc To Alberta
Long Distance Movers
When you choose Aris Moving and Storage for long distance packing and moving services, you'll be amazed at how much time and money you'll save. Our highly trained professional movers will treat your belongings with the utmost care so that each and every item arrives safely and on time.
As a full-service long distance moving company, we know what it takes to make a successful long-distance transition. Our experienced team of professionals will make sure your moving goes smoothly. Long distance moves require strategic planning, and our team of experts will go above and beyond to ensure our client's needs are met. We will work with you to create a custom plan that works within your budget.
Is Long Distance Moving That Hard?
To be completely frank; it is. You would already know if you have ever done it before.
To make long-distance moving a lot easier, Aris Movers have introduced super convenient moving services in Surrey. All you need is a phone to call us up, and our long-distance moving crew will be ready to discuss the specifics and provide unmatched service. They will be in their way in no time, driving the most convenient long-distance moving trucks in Surrey to take care of it for you. We offer both residential and commercial moving services.
The Best Long Distance Moving
The increasing numbers of moving services Surrey actually makes it quite hard to pick a trustworthy one. Among several long distance moving companies, Aris stands out for a number of reasons. We basically have everything you would expect from a great moving company.
A good long distance moving company should have:
Responsible movers who will vouch for the safety of your belongings

A genuine and diligent crew that is ready to go the extra mile to make the experience better for you

Offers and discounts for large long distance moving projects

A stress-free, friendly rapport with the client to make things work

Sturdy and safe long distance moving trucks Surrey

A protective and effective loading and unloading system

Physically and mentally stable movers Surrey
Maybe you are questioning yourself whether or not to hire a truck and do the move yourself. The idea might seem cheap and quick at first, but you will only end up making things worse.
Practically speaking, the long distance moving cost is going to be higher than that of a normal distance move. Given that you will have to pay extra for packing, cleaning, loading and unloading; it is going to cost you quite a fortune. Hiring a long distance moving service will not only help you regulate the process of packing and unpacking but also give you assurance on safe delivery no matter what.
Our experienced long distance movers have received extensive training, and are hand selected from our teams of professionals. While there may be many options out there, it is important to understand the difference and value in a long distance moving company.
We are a dedicated freight service, not freight forwarders or brokers. This means we are your service provider from start to finish and we do not sell your "move" to the highest bidder.

You have a set day(s) of arrival, including packing, loading and any other services for your move

We provide a set day of delivery at your destination. Unlike freight forwarders, we do not make you wait lengthy time periods for a "delivery window".

Your items are not bulk loaded with other family's items.

There are no transfers from truck to truck or different warehouses like with freight forwarders or brokers.

We are with your belongings from start to finish!
When you choose Aris Moving Company as your long distance movers, you are choosing professionalism and quality measured up to the highest industry standards. From your personal move planner, to open and friendly communication, you are in total control of your move!
Talk with our moving experts, or get your free moving quote started online today! Begin planning your move with the trusted, friendly and experienced long distance movers at Aris Moving in Surrey.
When it comes to long distance moving or any kind of moving services Surrey, the trucks used are of great importance. The more a truck can hold at a time, the less you would be paying.
This is exactly why Aris Moving makes sure that all our long distance moving trucks Surrey come with adequate room capacity for any moving project of any scale.
The loading space is used effectively by a team specially trained in loading for long distance moving

The interiors are adaptable to carry any material without causing damage

Our long distance moving company Surrey uses its trucks as amply as possible to reduce the costs

We are with your belongings from start to finish!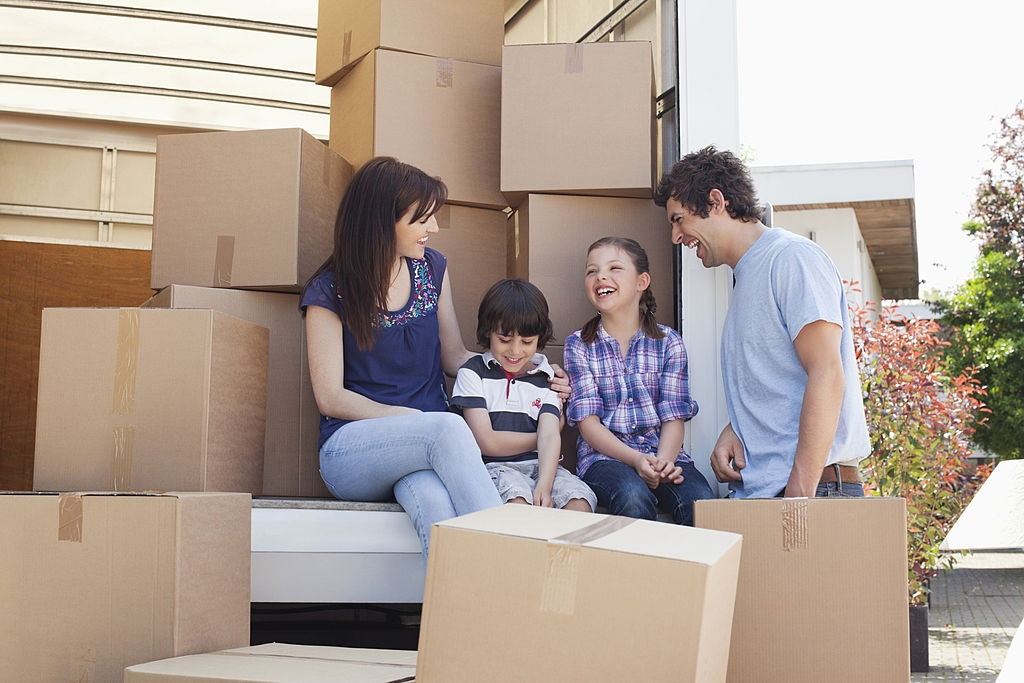 It is the professionalism that we at Aris Movers Surrey BC display; that puts us in a pedestal among other long-distance moving companies in the area. With us to help you through, the distance truly will not feel that long!
Just fill out the free quote form and we'll be glad to assist you within the day.
For any urgent requests, you can email us at arismovingbc@gmail.com