As a professional moving and packing service provider, we have an efficient and methodical process in place. To start off, we do a quick inspection of our client's belongings to be moved, following which we do a rough calculation of the time required to do the packing.
With this estimation in mind, we send a crew to our client's location with more than enough time spared to complete the packing on schedule. Thereby, we make sure that our packing services do not hinder our clients moving plans.
PACKING SERVICES COST
Aris is well-known for our reasonable pricing, so it comes as no surprise when we say that our packing services in Surrey are the same! Our current going rates are just $90 per hour for two professional packers, while an additional packer will be $45 per hour. These rates are without the moving cost but do go through our site for details on getting your free moving boxes.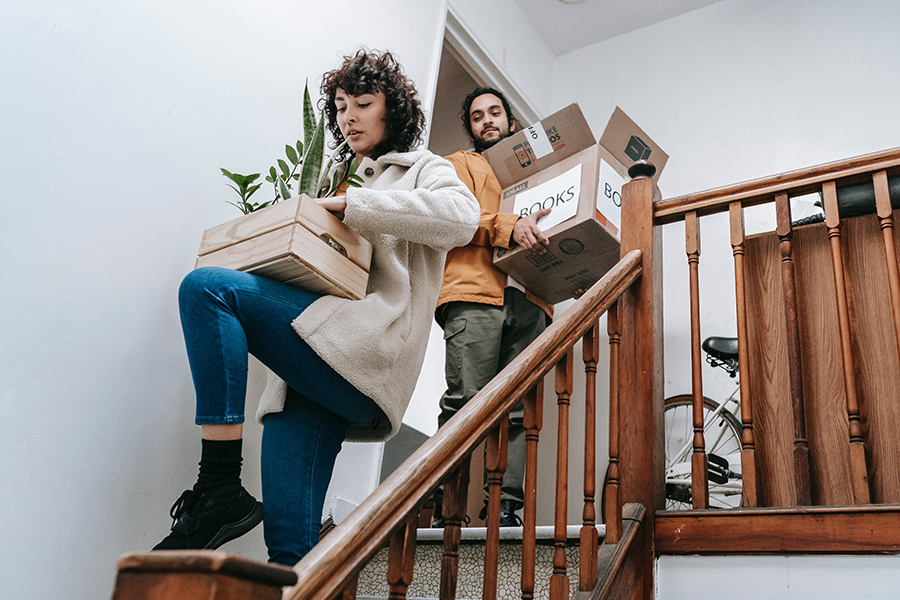 As professionals, our team at Aris is capable of making your move happen much quicker. We also offer one-day packing services that might cost you a bit more but makes sudden moves less of a headache.
So you no longer have to take time off your busy schedule to pack up your entire house or apartment by yourself, because we have an expert team to do it for you.
Aris is highly sought-after in the area due to our efficiency and quality of services provided. On average, the following is the time we take to pack up different types of spaces.
3-5 hours for a studio apartment, with 2 professional packers

4-6 hours for a single bedroom house, with 2 professional packers

6-8 hours for a two-bedroom house, with 3 professional packers

8-10 hours for a three-bedroom house, with 3 professional packers
As a trusted moving company, we understand the value tied along with your possessions. This is why our crew for packing services Surrey are extremely careful when handling your belongings.
We take extra measures when packing up fragile items such as glasses and electrical equipment. We also box them in a structured manner and move them with care. Our team will also make sure that all your boxes will be clearly labelled so that unpacking would be much easier after long-distance moving.
RELIABLE MOVING TRUCK RENTAL IN SURREY
WE HANDLE ALL KINDS OF MOVES
Being one of the leading moving and packing service providers, we undertake all types of assignments. Ranging from residential moving to commercial moving, and short distance moving to long-distance moving, we tackle them all.
From packing for small moves to commercial moves, our team will do an exceptional job for you – so you will have one less thing to worry about. Therefore, if you ever come across the need to hire a professional for packing services Surrey, do reach out to our team at Aris.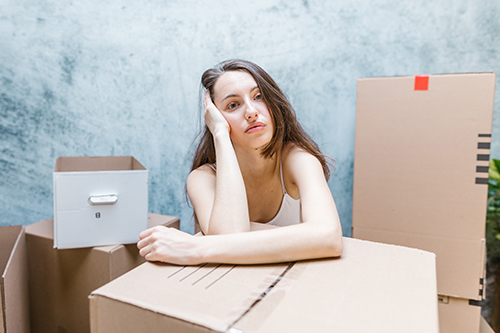 We have years of experience in moving and packing

Our crew is skilled and methodical

Our packing services are affordable

We bring free moving boxes

We have the right tools, equipment and packing materials to handle any type of move

Our movers will handle your belongings with care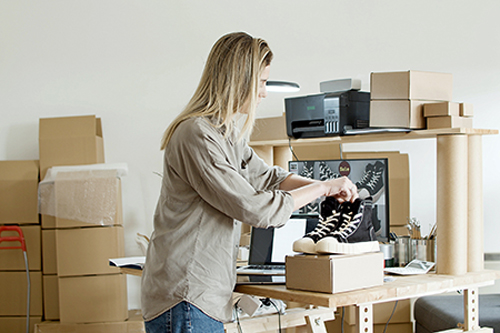 PACKING FOR COMMERCIAL PROPERTIES
At Aris, our services are not limited to houses and apartments. If you are looking to relocate your office space, we can do the packing for you. Our professional team will take make sure that all your equipment, furniture, stationery, and other belongings are securely packaged for the commercial move.