Calculating Moving Costs
Even at the best of times, moving is a hectic process. Pre-planning is the best way to ensure that things happen smoothly and that there are no unpleasant surprises. This includes preparing yourself financially.
If you estimate moving costs in advance, you can make things much easier for yourself, both in the short run and long run.
Getting a moving estimation can be tough to do on your own. This is where an estimate calculator comes in handy, as it can help estimate moving costs. It can help you accurately calculate the amount you will have to spend on your move. We provide estimates for all kinds of moves such as household moves, long distance moves and corporate moves.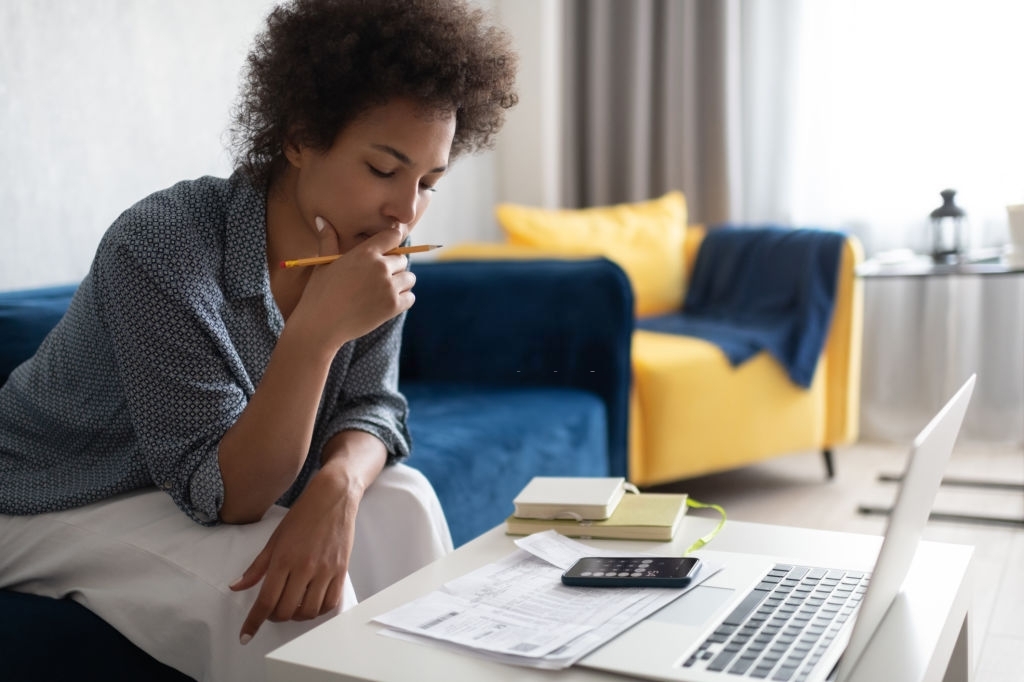 How Do I Get An Estimate?
In general, what you need to do is to get an estimate for the amount of time to do the move, and then multiply it by the hourly rate provided by the moving company. However, you also need to consider the cost for other things such as materials for packing, time is taken for travel and the tips for workers.
You can either do the move on your own, or you can hire your local movers to do it for you. Before you do either, think about the following:
Do you have time to pack the items on your own?
What kind of a moving truck would you need?
The process of packing fragile items.
Getting assistance with lifting heavy items onto the truck.
If your response to these questions is largely negative, you should consider getting one of the moving companies Surrey to help you out.
How To Estimate Moving Costs For Long Distance Moves
It can be a bit confusing to try to manually estimate moving costs for long distance moves. For your ease of use, a moving cost calculator helps. These calculators consider many scenarios that can come up during long distance moves:
The distance -the longer you travel, the higher the price
The weight of the loads – the heavier the load you need to carry, the more it will cost you.
The complexity of the job – high risk and effort, and increasing time will increase the cost of the moving process. You might also need to use a special tool or you may run into unexpected issues. These will only drive up your costs.
Whether it is peak season – Summer is usually the peak season when it comes to moving. So, if you decide to move during this time, it might cost more because Surrey movers are busy and it will be hard to get a time slot.
A do-it-yourself move vs hiring a professional – It's certainly cheaper to do it on your own, but you will also be exhausted, and there are guarantees that you will do it right.
Setting a date for the move – Moving in the middle of the month is cheaper than moving at the beginning or the end of the month. Moving in the middle of the week is even cheaper.
Getting liability coverage – It is good to get liability coverage in case of accidents. You can even get full liability coverage for all your items so that the company can refund the value of any damaged items.
Calculating The Average Cost Of Moving
After you estimate moving costs, you need to come up with an average price. It can be anything from $1500 to $10,000+, and it all depends on the factors mentioned previously.
Let's take a look at some examples:
If you are moving a one-bedroom house, with a weight of 2000 pounds, it would cost around $1500 to move a few hundred miles and $4500 to move across the country.
To estimate moving costs for a 2-bedroom house of about 5000 pounds in weight, the cost will be somewhere around $7200. For heavier moves, it could cost around $3800 or more.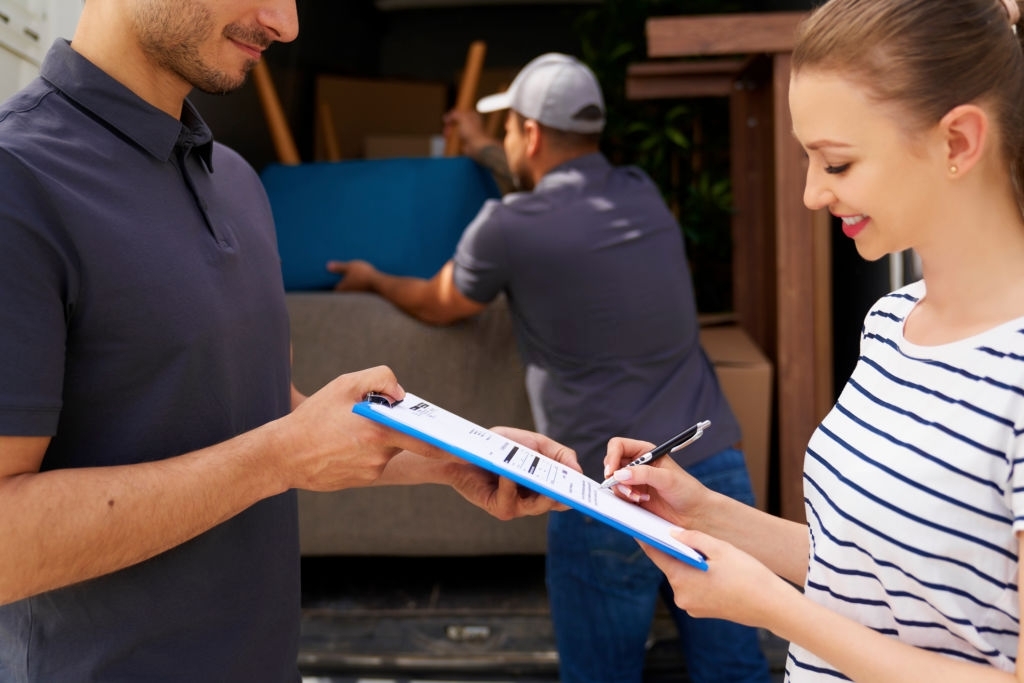 Extra Moving Costs
Additional fees are an inevitable aspect of any move. They may include:
Moving bulky items: Items like pianos, motorcycles will cost extra because they are difficult to pack and move.
Charges for unpacking: Usually, movers take your items to your destination and leave you to unpack. If you want them to unpack for you, it will require an extra fee.
Stair and elevator fees: If you are moving to a place with elevators, some moving companies might charge more for the number of trips up and down in the elevator. They also charge extra for each extra staircase after the first one.
Costs for storage: If you are moving long distances, you may need storage. Storing items long-term can be rather expensive.
Making stops on the way – The contract is for a one-way trip with no stops, so if you need to stop somewhere, you may have to pay more.
Tipping – It's a good practice to tip the movers, depending on the work they did.
Saving Money During The Move
These are ways you can reduce the cost of your move:
Downsizing:
If there are any items you can get rid of before the move, you can sell or donate them, and this will reduce the moving costs.
Borrowing packing equipment:
Packaging supplies can be expensive, instead of buying them, you can ask your friends to lend you items like tape or boxes.
Make a booking early:
Book your movers at least 90 days in advance, especially during the summer when movers are busy. Booking at the last minute will cost you more.
D-I-Y Moving
Many moving companies allow you to hire moving trucks and do the move yourself. You might need to call in the family or hire labour for the heavy lifting.
Get different quotes
Before you choose one, you can go to multiple Kelowna movers and get quotes, and finally decide on the best one.
To Conclude
Consider using a moving cost calculator to estimate moving costs, as this will make things much easier for you. Enter your destination, and you will get the estimate you need. Consider all your options and make an informed decision.