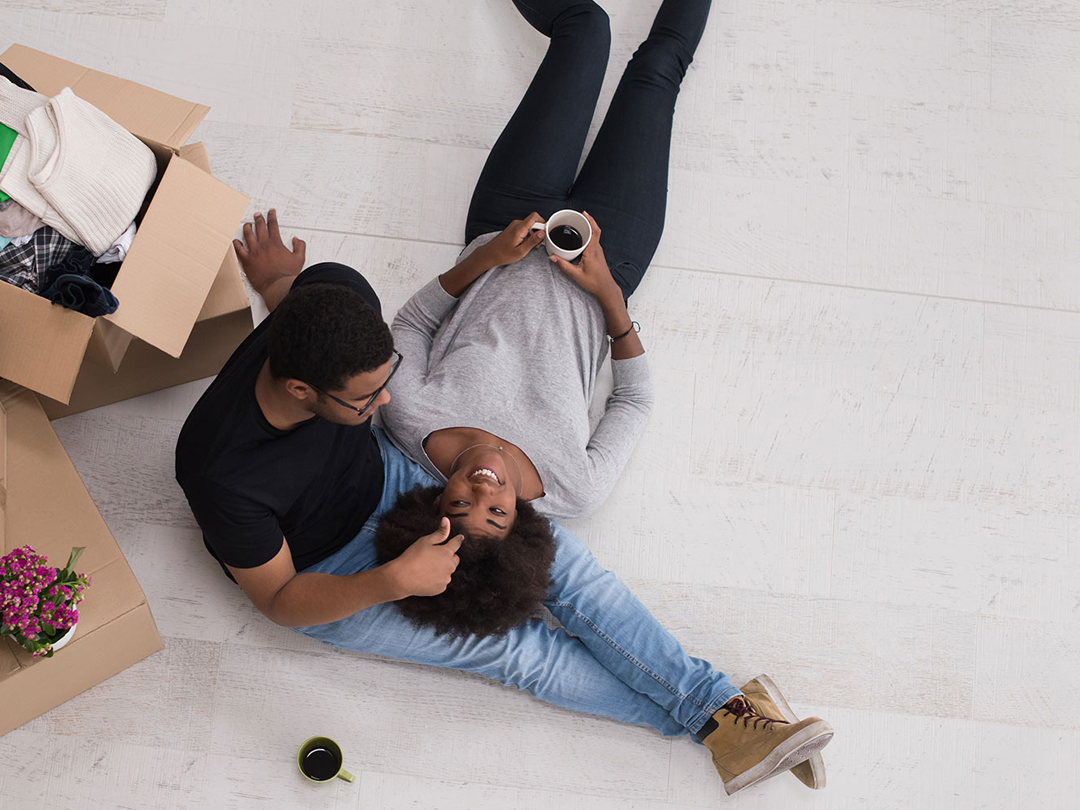 Moving Company
Abbotsford
Looking to relocate? Wondering how to move out all your things to your new space? Worry not, Aris Moving Company has got you.
Aris is one of the leading Abbotsford moving companies with years of professional experience. We make relocation a lot easier for you, as our crew will tackle the heavy-lifting and hard work. Owing to our crews' experience and expertise, we can guarantee you the efficient and safe transportation of all your belongings.
A GREAT MOVING EXPERIENCE IN BC
At Aris movers Abbotsford, we have a range of attractive moving packages – all priced at affordable hourly rates. These packages include both moving and storage services from which you can choose. Depending on your requirements, we customize these packages to provide the best value for our client's investments.
Moving is hectic, especially when you have a lot to look into. From sorting out the legalities, documentation, new space, to the moving of your possessions, things can quickly turn into quite a hassle. So why not let a professional moving truck rental do the hard work for you? With an experienced crew on board, Aris Moving Company can make your relocation a much greater experience. With that out of your hands, you will be able to focus on the much more critical aspects of your move with a lot less on your mind.
A LITTLE GUIDE TO
Why Choose
Aris Moving

Company?
We are a certified Abbotsford moving company

We have years of professional experience

Our services are priced at reasonable hourly rates

We are fully insured

We take responsibility for your belongings

Our crew is extremely reliable

Physically and mentally stable movers Surrey
BUDGET TRUCK RENTAL
Moving Truck Rental In
Abbotsford
At Aris, we are fully equipped with a fleet of moving trucks – as a result of which we can cater to multiple clients at a time. If required, we can also reserve multiple trucks per client – if their belongings seem to need more space than what one truck can offer. This especially comes in handy for commercial moving purposes since our clients will not have to book multiple moving companies Abbotsford for their relocation. Hence, by opting to seek the services of our professional moving companies Abbotsford, you do not have to overspend your time or resources.
HERE IS GOOD NEWS FOR THOSE LOOKING TO RELOCATE TO FAR LANDS!
Long Distance
Moving Services

In Abbotsford Bc
Our Abbotsford moving company is not restricted to city limits. We undertake long-distance moving assignments as well, and we are very well equipped and experienced to make sure this move happens smoothly! So regardless of whether you are trying to move into a new space just a few blocks away or a few cities away, our movers Abbotsford are prepared to do the hard work for you. Therefore, if you are looking for a great moving experience, pick up your phone and make an appointment with our professional movers.
Having to relocate your office is no easy feat. Because chances are that you might have a significant amount of furniture, equipment, documents, and other assets to move. And this is exactly where our moving company Abbotsford comes into play.
Our fleet of moving trucks is more than capable of handling large-scale commercial moving, so do not hesitate to let us take over the move for you. We can ensure safe and warranted delivery of your commercial assets to your new workspace
Although we are well-known as a professional moving company based in Abbotsford, that is not all we do! We also offer storage services for our clients, if and when the need arises. Our storage units are secure and up-to-standard, hence, are a preferred course of action to anyone looking for a temporary home for their assets. Therefore, if you are on the watch out for a reliable company that offers moving and storages in Abbotsford, do make an appointment with our team at Aris.
WE ARE YOUR TRUSTED MOVING PARTNERS!
Residential Moving Services

Commercial Moving Services

Long-distance Moving Services

Storage Services
When hiring movers, you need to choose someone who can be trusted with your prized possessions. This is why we, at Aris, go above and beyond to make sure that our crew is respectful and careful with all your belongings that are handed over to us.
From loading them to our moving trucks to unloading them at your new location, our movers are experts. This trustworthiness is also what has made us one of the most reliable moving companies Abbotsford.
The
Best Moving Company

In Fraser Valley And Surrounding Areas
Aris is a brand renowned for its professionalism, reliability, and affordability. As professionals, our team always goes the extra mile to make sure that our clients get the best from our movers. We take extra precautions to make sure that your belongings entrusted with us are safely transported to your new space, with utmost care.
This is exactly why our movers are considered to be one of the best moving companies in Abbotsford. Therefore, if you are about to move into a new space, may it be commercial or residential, do reach out to our team.
The loading space is used effectively by a team specially trained in loading for long distance moving

The interiors are adaptable to carry any material without causing damage

Our long distance moving company Surrey uses its trucks as amply as possible to reduce the costs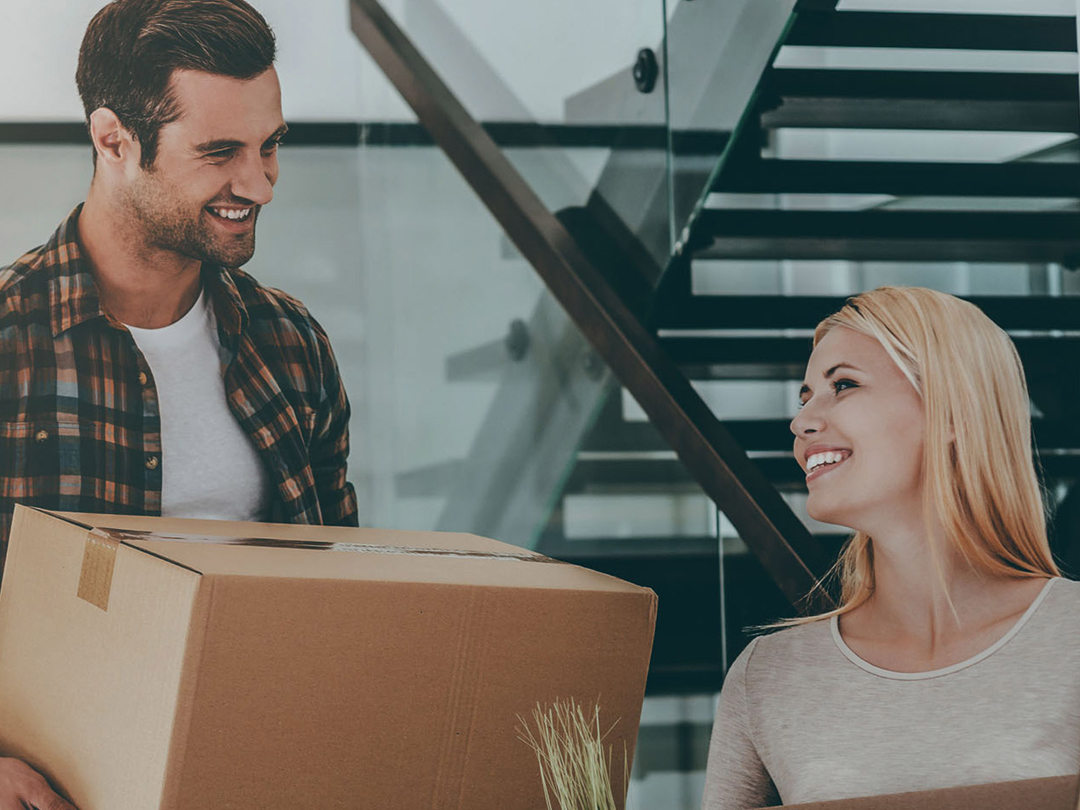 For All Your
Moving

Needs
Changes are always welcome! Especially when they bring joy, excitement, and new challenges!
But if this newfound joy is being ripped off by the tedious tasks of moving, do not think twice before contacting our moving company. Our team has the right insights, tools, and infrastructure to carefully transport your assets. So you no longer have to worry about finding friends and family available to help you with your move, because we are here for you.
If you live in or around Abbotsford and are on the lookout for a professional moving company, Aris is your place to be. Our years of experience, reasonable hourly rates, and exceptional level of service are yet to be matched in the industry. Hence, if you have an upcoming move planned, do reach out to our team for professional help.